In the heart of Ibiza, where the Mediterranean breeze mingles with the scent of local herbs, there is a food company dedicated to creating unique, high quality products. Ibiza Delicatessen is a brand that has made a name for itself in the world of gastronomy thanks to its sauces, hot sauces, allioli, chilli jam, Ibiza salt and other products made with carefully selected ingredients.
From the land to the table
Our philosophy is simple: to produce quality food with fresh, natural ingredients in the most artisanal way possible. From planting to harvesting to bottling, all processes are designed to maintain the freshness and flavour of the ingredients.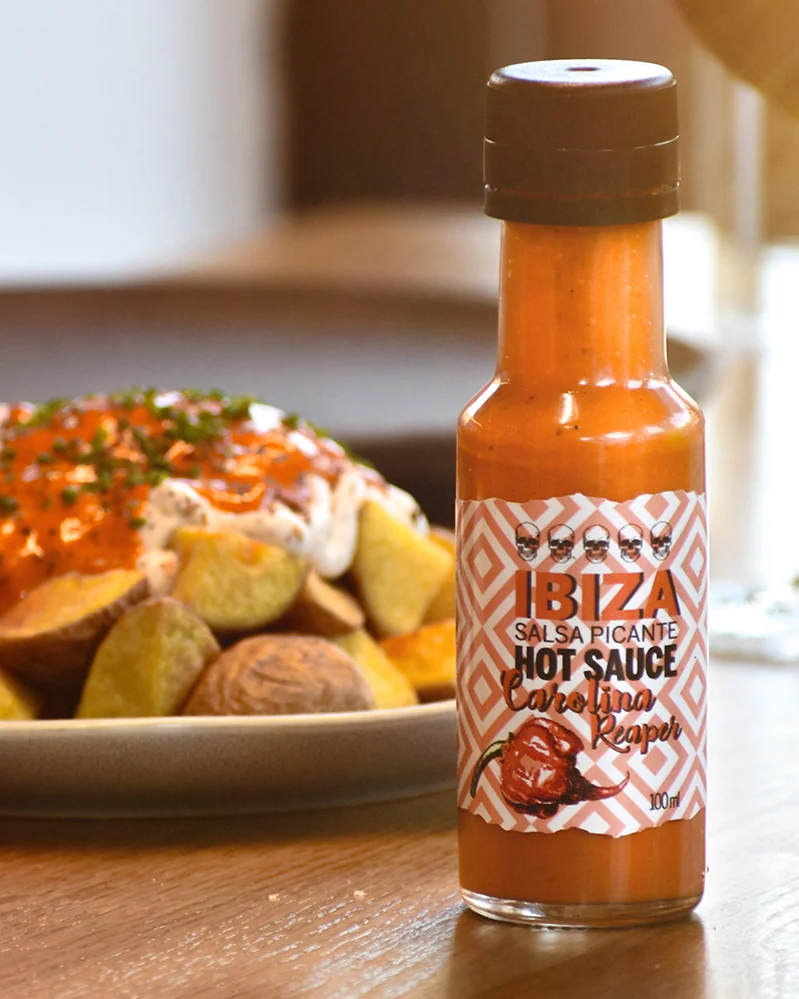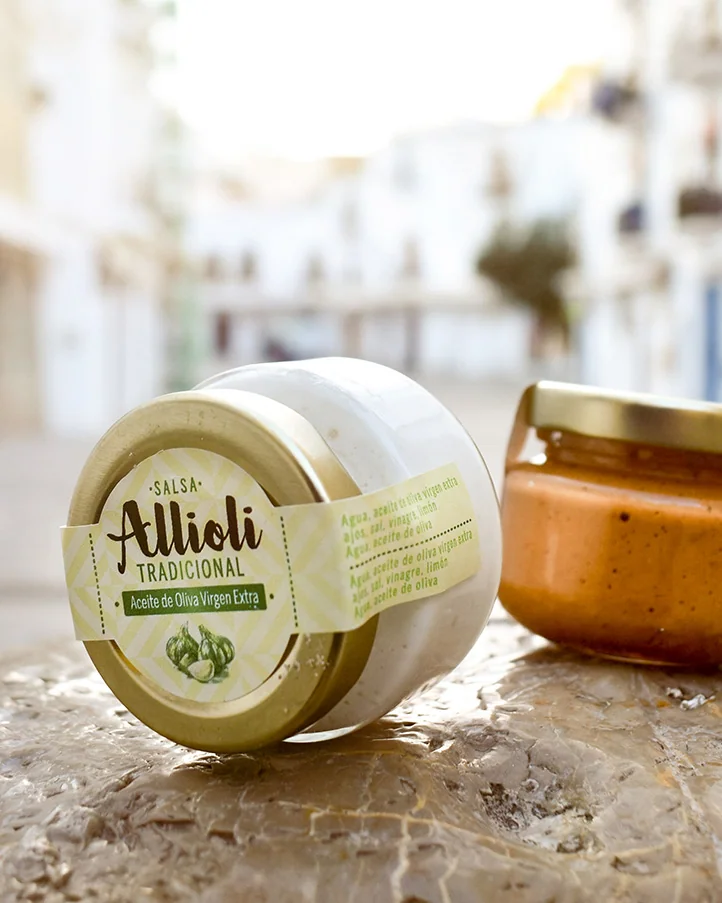 Artisan products, unique flavours
At Ibiza Delicatessen, we are a team of artisans who take care and pamper every detail in the creation of our products. For us, each one of them is a culinary delight in itself, created with passion and dedication. The result is a high quality end product, which expresses the authenticity and flavour of the island of Ibiza in every mouthful.
We take pride in our local roots and our handcrafted products. Each of them is a reflection of the island's culture and traditions, an invitation to savour the true essence of Ibiza.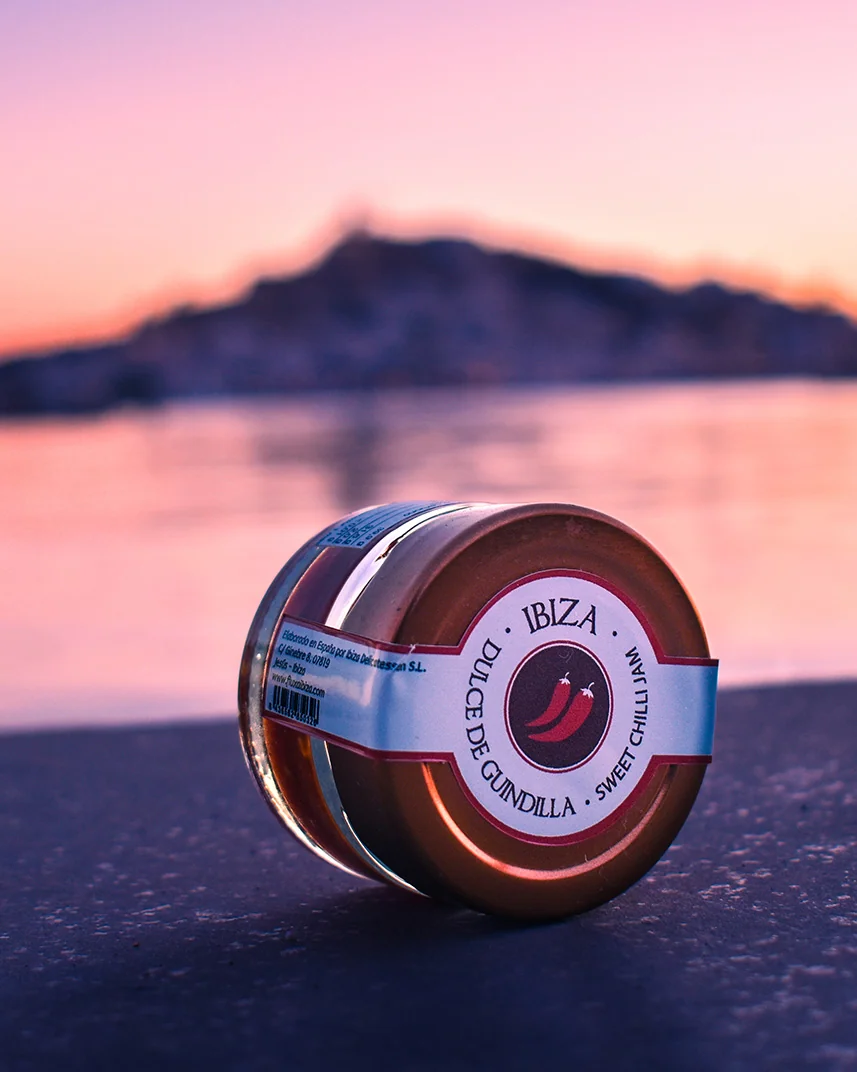 FRESHNESS
AND THE FLAVOUR
OF IBIZA IN
EVERY PRODUCT